Proud products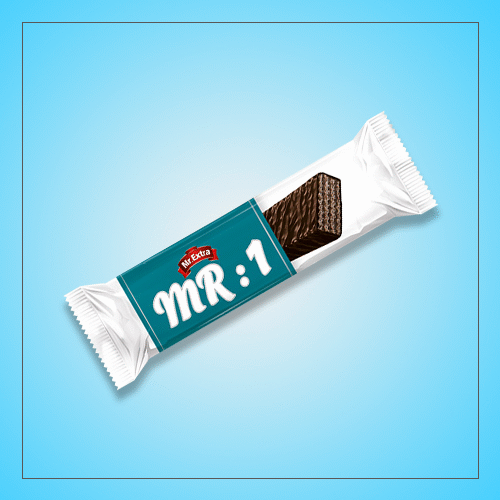 About Us
Sahar Al-Sharq started its operations in the Republic of Turkey since 2016 and has since followed a clear policy in managing its products and focusing on the quality of the raw moda used in order to reach its goals in satisfying customers and provide them with the best.
In 2018, the company was established to manufacture our products in our own factory.We used the leading Turkish expertise in the field of biscuit industry and the use of the best types of chocolate and fillings.
We aim to be among the best brands in the local market and aim to target more markets around the world to export our products, which are now exported to 74 countries in the Middle East, North Africa, Asia and Europe.
The summit is our goal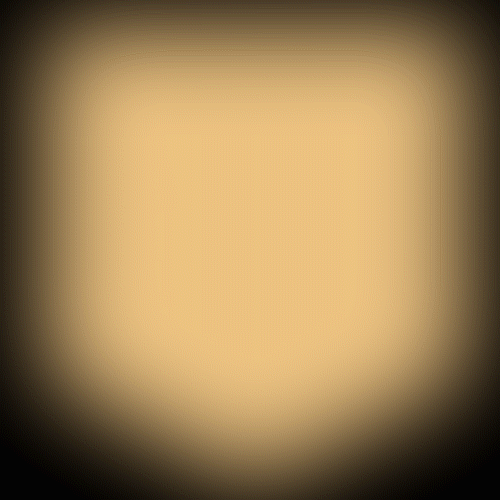 Our products are not touched by hands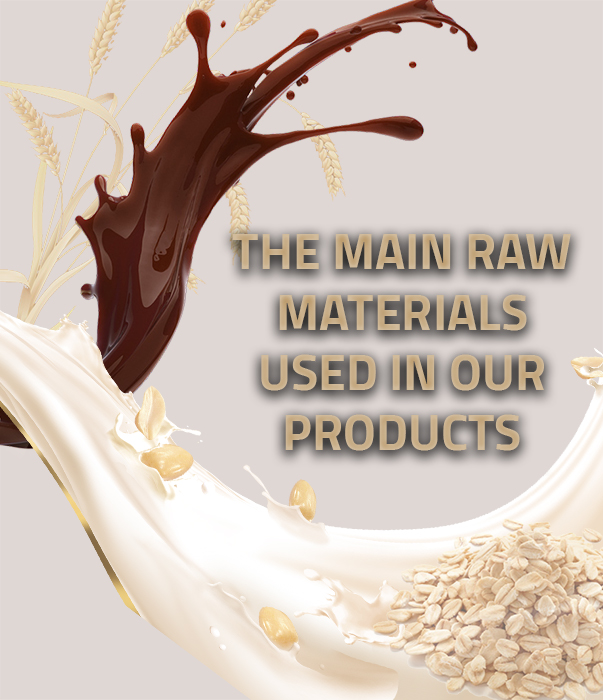 Whole oats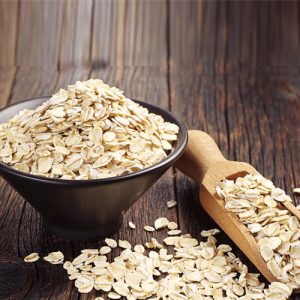 Perfect flour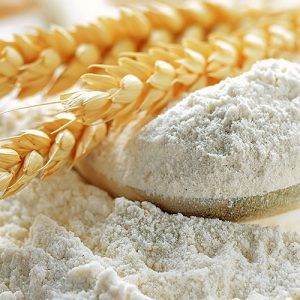 Natural sugar beet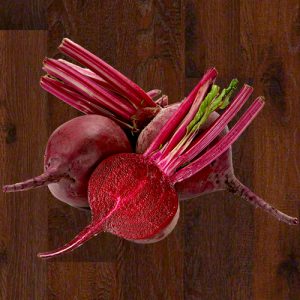 To call us ..
Please feel free to use the contact form to contact us ..
Doğu cazibesi Grup ve Gida inş.Tic.Şti Denizköşkler Mahallesi, Muhtar Kazım Akgül Cd. 0 6 A, 34315 Avcılar/İstanb
(+90) 5393366363
(+90) 5315149107
(+90) 5384138000
(+90) 5385139862